Ham Talk Live! made its debut on WTWW 5085 AM tonight! The replay of the show will be on every Saturday evening. Times will be announced soon. pic.twitter.com/yttAjs5XCJ

— Ham Talk Live! (@HamTalkLive) January 6, 2019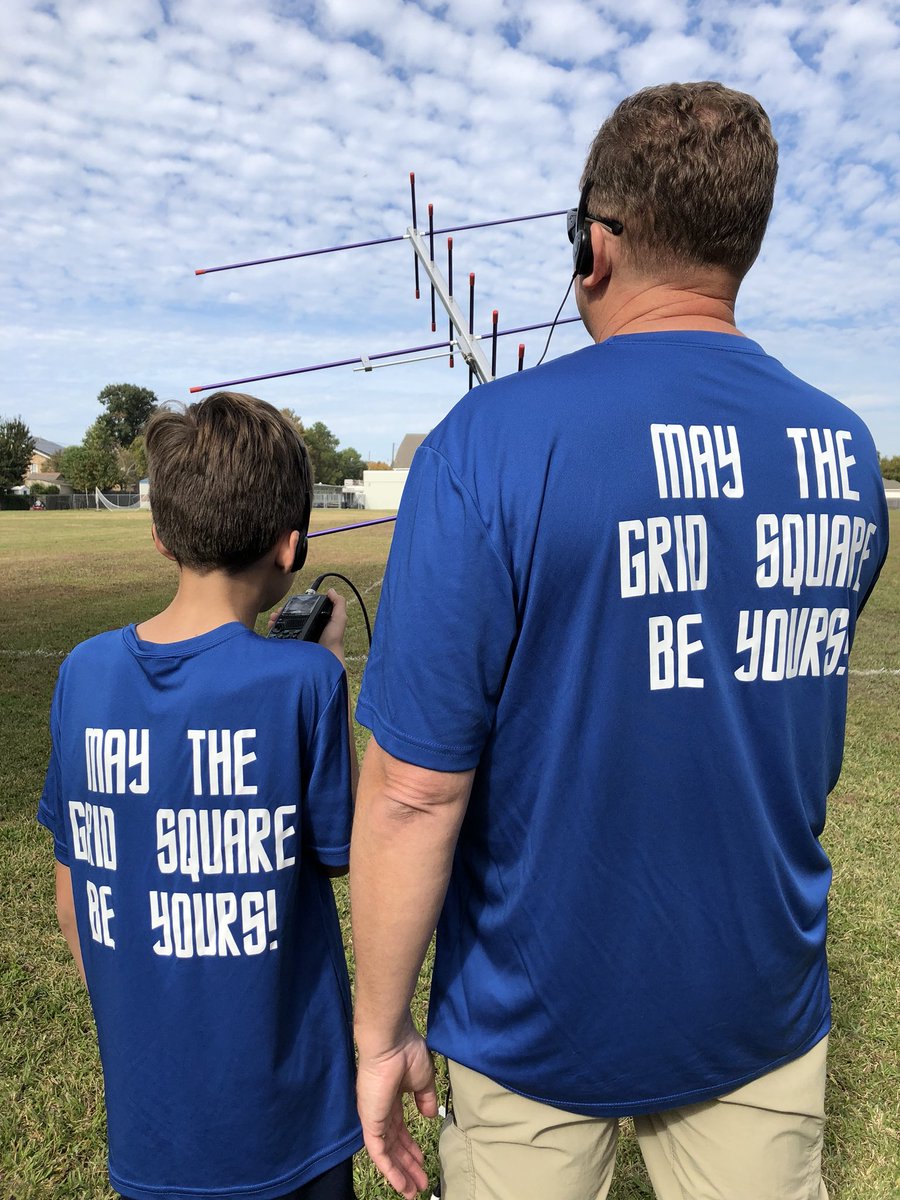 Additionally, the program has a pretty spiffy shirt.
Check the link above to contact Neil to get one.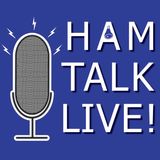 The program offers a variety of educational topics from Skywarn to Amsat to the Queen Mary.
Tune in online or on the air. After all, it's RARE to hear a LIVE radio program about ham radio LIVE.